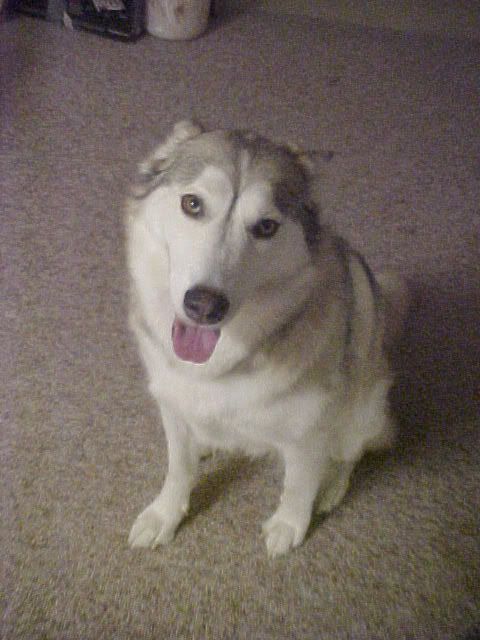 Mala McKean
November 11, 1999 - March 16, 2012
You will always be my best friend.
You taught me so much.
You made me a better being.
You saved my life more then once.
You stopped a man from breaking in when I was home alone.
You found Kirby and taught him to talk and to obey boundaries even without a fence.
You will always be the most beautiful Angel I have ever or will ever know.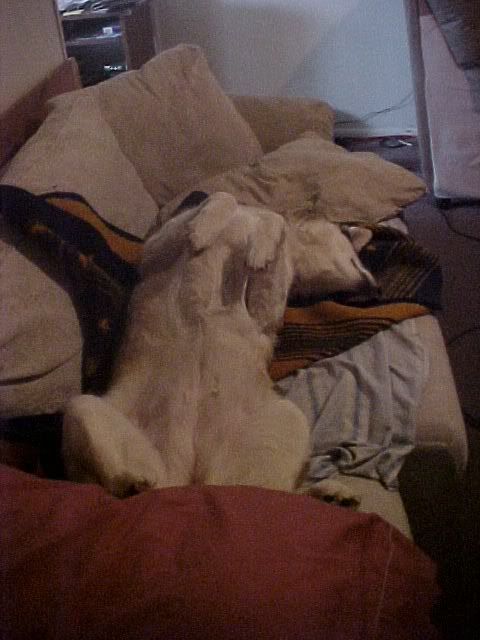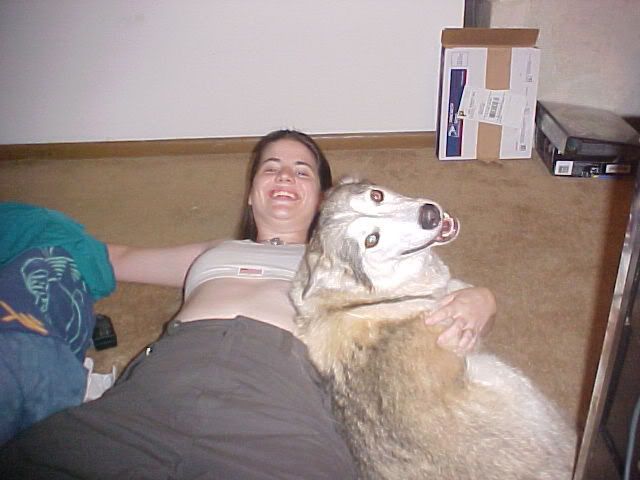 The bond we shared, and still share will forever be a strength beyond definition.
One in a million doesn't come close.
Once in a lifetime is closer.
You were my grounding force in life; my confidant, my friend.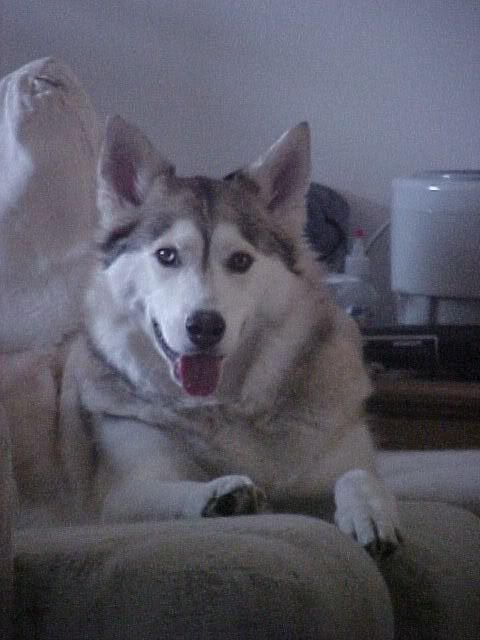 You gave my soul purpose and reason.
You showed me that there still was beauty in this world.
You taught me the joys of a quiet night watching the stars.
You were, and always will be, my everything.
You taught me true, deep, unbiased love.
I love you; in ways words will never describe.
You were, and are and always will be my everything.
Goodbye, my sweet, sweet love.
I will run with you in dreams until the day comes when we can be together again.
I promise I will do the best I can to take care of Kirby.
You were the brightest light in my life.
Every minute of every day, you will be with me in heart, spirit, and mind.
I miss you.
I love you.
...goodbye.
"I never understood what they meant when they said it's like a part of you is gone...but I do now..." -me
"That part of you isn't gone; it's just not as loud." -husband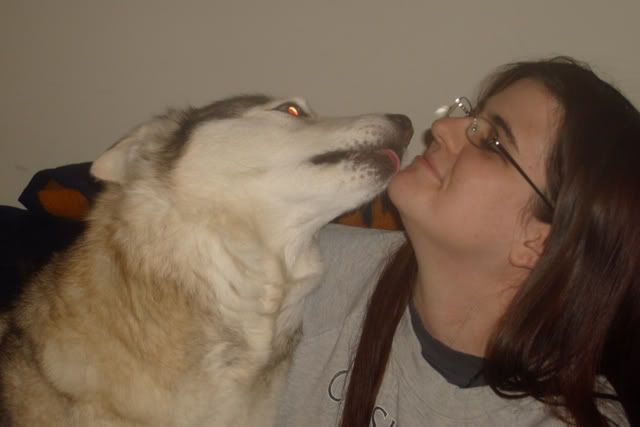 "When Angels Fly Away"
I'll make a soldier's decision to fly away
Load my gun, paint my face, call me misery
I can see the sky light up and the ground explode
Got my sights locked in, I can see you breathe
Then i watched you fall and somebody scream
It's the saddest thing when angels fly away
I can't be home tonight, I'll make it back, it's alright
No one could ever love me half as good as you
Gotta badge for my scars just the other day
Wore it proud for the sake of my sanity
I could see the flames burn bright from the winding road
Like a haunting page from our history
Watched a young girl cry and her mother scream
It's the saddest thing when angels fly away
I cant be home tonight, i'll make it back its alright
No one could ever love me half as good as you
If you cant be strong tonight, love makes you sad its alright
No one could ever worry half as good as you
-COLD